Discover more from Scaling Research
A podcast and newsletter about how UX Research and Research Ops practitioners are scaling research within their companies.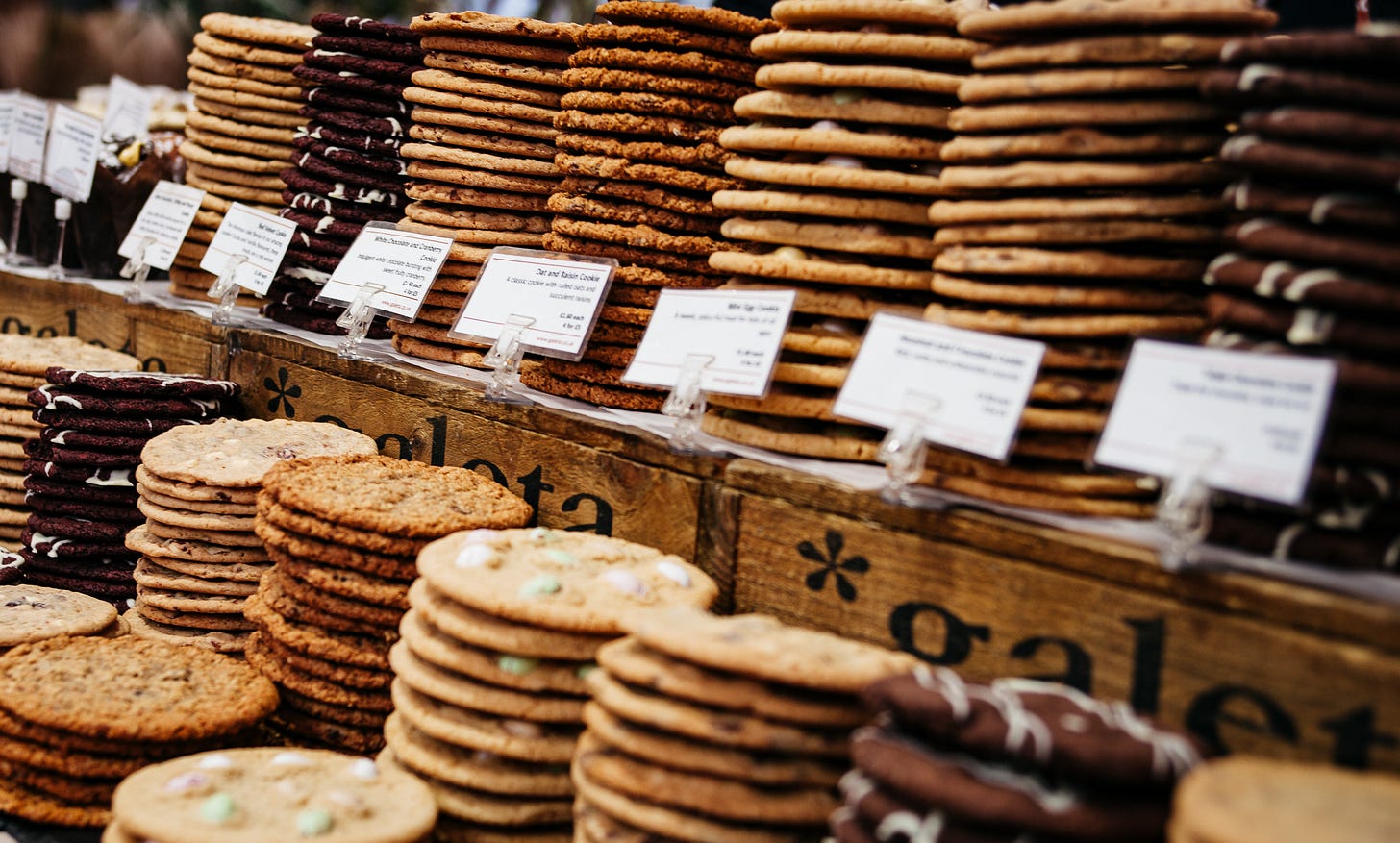 A big part of my role leading Research Ops at Zapier is figuring out which research tools are a good fit for our team.
Here's a list of what we're currently using. Some of these will likely change in the next 6-12 months based on our team's changing needs.

Table showing Zapier's current UX research tools
Remote Interviews
We currently use Zoom and Lookback for remote user interviews.
Zapier is — and has always been — a fully remote company. Our team uses Zoom internally, so it was an easy jump to start using it for remote user sessions.
We started to use Lookback this year when we kicked off research ride-alongs. We wanted a tool with a rich observer and participant experience. It felt a little awkward and complicated to do this on Zoom.
Video demo of Lookback Live
With Lookback, observers are hidden from participants; they can also chat and take joint notes. This is helpful on the participant side, too. They have less awareness of observers and can concentrate on the interview or usability test. Of course, we always disclose to participants that observers are on the call.
Usability Testing
We lean on UserTesting (UT), Lookback, Zoom, and Optimal Workshop for usability testing.
The Design team led efforts to adopt UT in mid-2019. We currently use it for unmoderated usability testing. UT enables our teams to quickly learn from a pool of users, reducing the time and effort to pull out helpful insights.
We've recently started to use Lookback for moderated usability testing. Some teams are still using Zoom for these moderated sessions.
Optimal Workshop is particularly useful for methods such as tree testing, card sorting, and click-testing.
Surveys
Our team uses Typeform and Qualaroo for surveys. This is probably the area where we're most lacking on the tooling side.
Typeform is a good product that more appropriate for simple surveys. We use it for survey-adjacent functions (e.g., screeners, consent forms), but it lacks the deep functionality necessary for a wider range of surveys.
Qualaroo is our contextual survey tool. We've only recently gotten running with this product; it will take a few months to gauge whether it's a success.
Recruitment & Scheduling
I take back my comment about survey tools being our biggest need. 😅 I reckon recruitment is where we have the most room to grow, primarily due to the full recruitment cycle needs.
We run in-house recruitment for nearly 100% of our user research at Zapier. This involves pulling participants using Looker and communicating via Gmail. 😥 We use Zapier to automate much of the communication process (I'll share details about this is another post).
UserTesting is helpful for unmoderated usability testing recruitment on their platform.
Calendly continues to be an excellent tool for scheduling. The Calendly <> Zapier integration is an essential piece of automating the recruitment process.
Panel Management
I'm about to release v1 of Zapier's research panel. We're using Airtable for this first iteration.
I'm considering purchasing a solution for the next version of our panel, but I first want to learn how our team will use this resource before spending money on a product.
Ideation & Collaboration
We use MURAL for brainstorming, mapping, analysis, and more. It's been used widely by multiple teams within Zapier for a while now.
LucidChart has been particularly useful for more in-depth mapping, especially for company-wide initiatives.
One of our researchers uses MindMeister for mind mapping. I have a suspicion that more of our team will lean into this tool in the future.
Over to You
How does this compare to what you're using for UX research? Do you have any strong recommendations for research tools?
Let me know! 😀
---
Sign up to receive future posts via email. 📬