Discover more from Scaling Research
A podcast and newsletter about how UX Research and Research Ops practitioners are scaling research within their companies.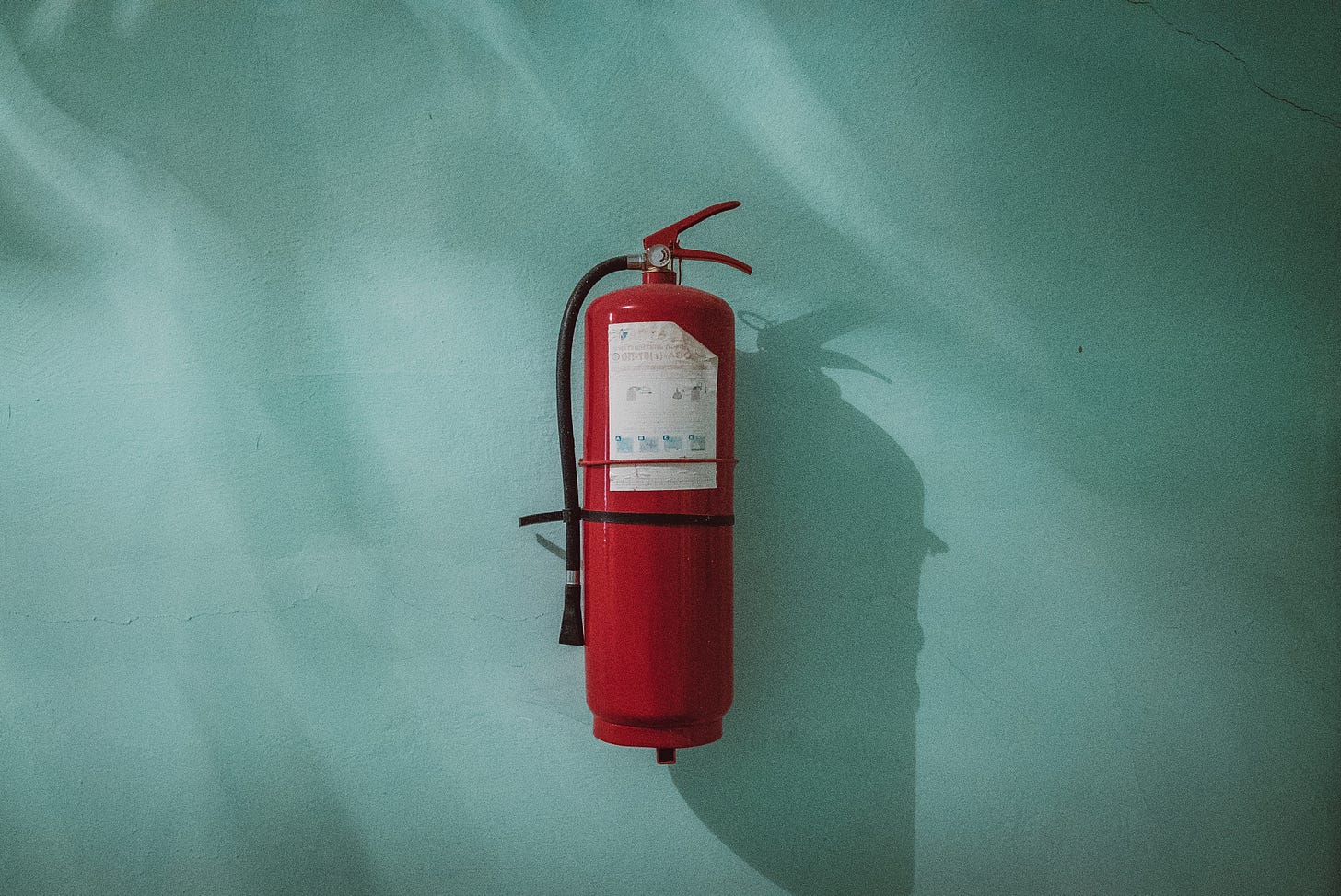 Research Ops can often feel like fire fighting, especially in these early days as I'm establishing the practice at Zapier. There are endless amounts of requests and ideas for how to set up the structures and processes that support better research.
In my few months running ReOps, I've learned that it's imperative to carve out a daily routine that allows me to spend lots of time on high-priority projects, while also carving out time to learn from our team, field requests, triage, and more.
Here's how I set up my day for success.
Early Mornings
While working at Buffer, I developed a routine of starting my workday at 5 am. Back then, I was building an app with two teammates in the UK and France. We decided to work the same hours so that we could collaborate on Zoom the entire day; for some reason I chose to start our daily standup at 5 am Eastern time.
Through that project, I learned that my brain is razor-sharp in the early morning. I think clearly, feel much more creative, and solve more problems in less time than during other parts of the day.
I've kept this practice in my Research Ops role at Zapier. My morning schedule looks something like this:
4:00 am — wake up, read, shower, pray & meditate

5:00 am — plan the day, work on my highest priority project

7:00 am — breakfast with the family

7:30 am — work on my highest priority project

9:30 am — break
With that, my early morning block is complete!
Spending the first half of my day on my top projects gives me the freedom to dedicate the second half of my day to other matters. Anytime I'm outside of this rhythm, I feel a little lost.
Aside from working my biggest priorities, during this early morning block, I have three cardinal rules:
Don't open Slack

Don't open email

Don't even think about opening Slack 😅
Slack and email are where the fires happen!
They're full of distractions — often good ones — and spending large amounts of time in that context is unproductive. It's too easy for me to go down a rabbit hole: staying away from those platforms keeps me in focus.

Late Mornings & Afternoon
The rest of my work hours look different, depending on the day. I try to spend at least:
3 hours per week with the UX research team (between group and 1:1 meetings)

1 hour with my manager (in my 1:1)

1 hour with engineering, product, and design teammates (mainly 1:1)

1 hour on our weekly team-wide hangout

1 to 2 hours with our part-time Research Ops coordinator

1 to 2 hours speaking with customers
During and in between these conversations, I hear about the problems facing our team, push back on initiatives that I have no bandwidth to accomplish, and work on small tasks that could have a multiplier effect for UX research at Zapier.
I wrap up my day at 2 or 3 pm, depending on how long a break I take after my early morning work block.
It's not a perfect routine, but it works for me. 🤷🏾‍♂️
Over To You
How do you set up your day to stay on top of tasks?
Do you block out chunks of time for top priorities or work on those in-between fighting fires?
I'd love to learn from you. Reply to leave a comment to share your approach.
---
Sign up to receive future posts via email. 📬