Discover more from Scaling Research
A podcast and newsletter about how UX Research and Research Ops practitioners are scaling research within their companies.
Two Questions I Ask Before Planning Research Ops Projects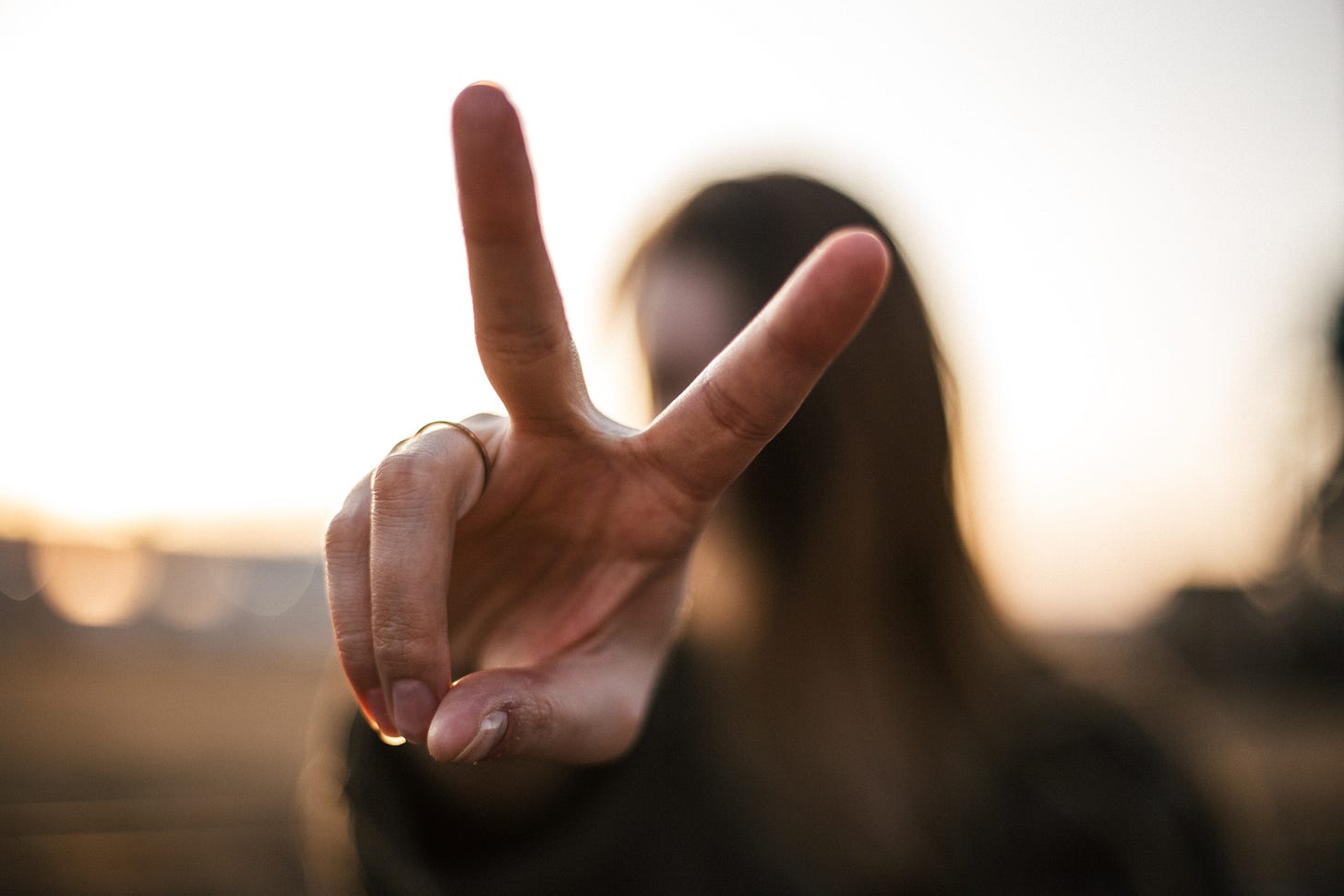 With Q3 around the corner, planning is top of mind for me right now.
Scoping out major projects for the next three months is a difficult task. I'm the only full-time Research Ops employee at Zapier, but there's more than enough Ops work here for a team of four people. Inevitably, whatever I decide to do, I'll also be choosing not to do another task that's a high priority for researchers.
I use these two key questions to determine where to focus:
What's our UX research strategy?

Which initiative(s) will best complement UXR work?
What's Our UX Research Strategy?
Research Ops doesn't operate in a vacuum. ReOps needs to support and complement the work of researchers across the company.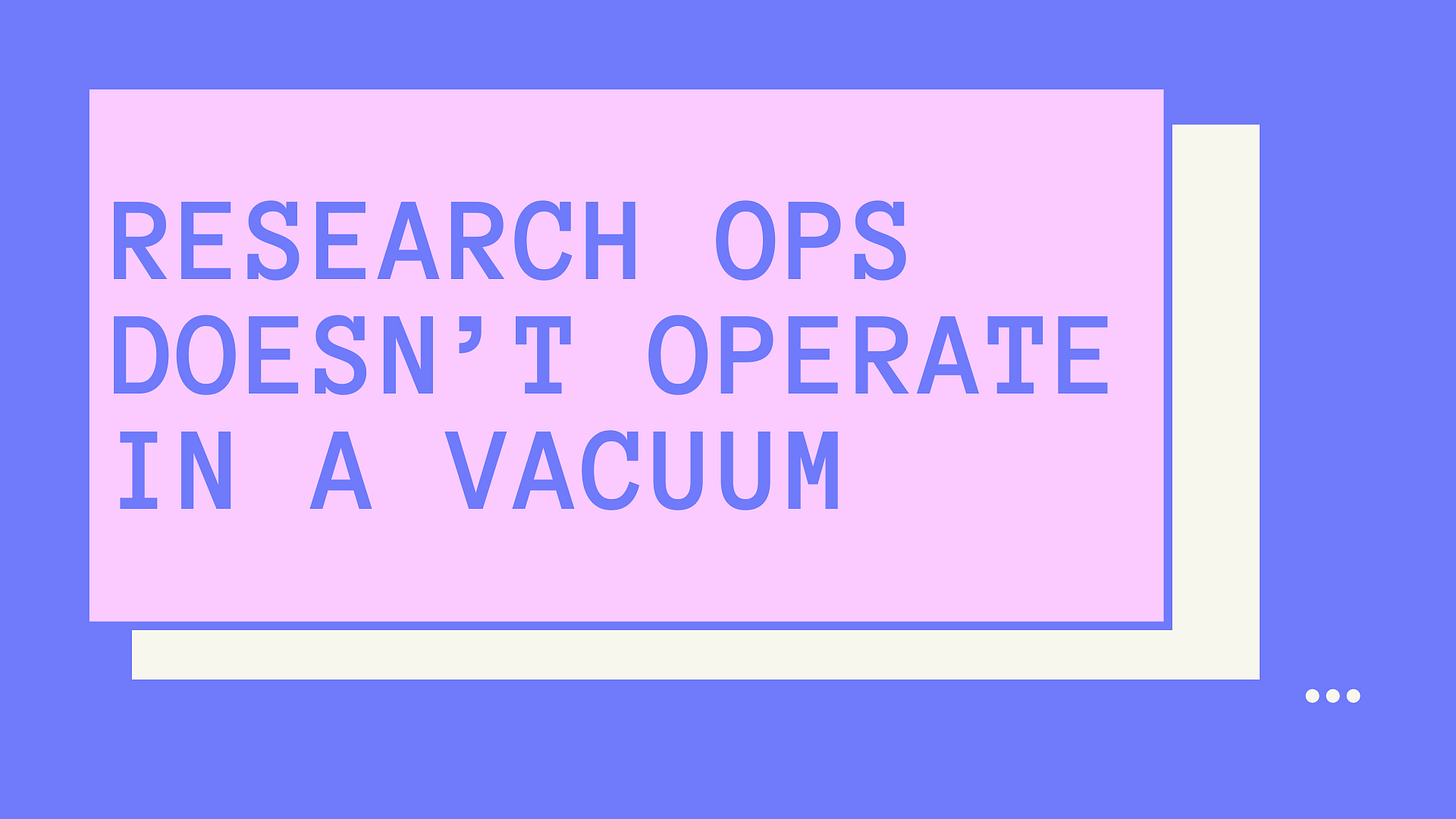 Effective research involves determining how UXR can most benefit the company at any given time. Different industries, markets, company sizes, and org maturities require different types of UX research.
For example, at Zapier, one of our central UXR initiatives is helping teammates across the company level up their research skills. For some, this means observing research ride-along sessions. For others, this means running their first research project. Research Ops supports and complements this effort by creating a few pathways for teammates to get more involved in UXR.
As I plan my next quarter, some of the questions I've been asking our Head of Research and UX researchers include:
What are the top priorities in Engineering, Product, and Design (EPD)?

What are your top priorities right now and for the next few months?

Which factors are currently making it difficult for our teams to run research?

Which factors are currently making it difficult for our teams to access research insights?

Which UXR problems can you see that I haven't asked about?
All these questions give me context about the biggest problems and opportunities within UXR, and which strategies the Research team will employ in these efforts.
That knowledge gives direction to my Research Ops work. Without this basic understanding, I risk running ReOps projects that have reduced effect in both the short- and long-term.
Which Initiative(s) Will Best Complement UXR Work?
Armed with knowledge about what's most important for UXR in the coming months, I can consider what Research Ops work will help multiply research efforts across the company.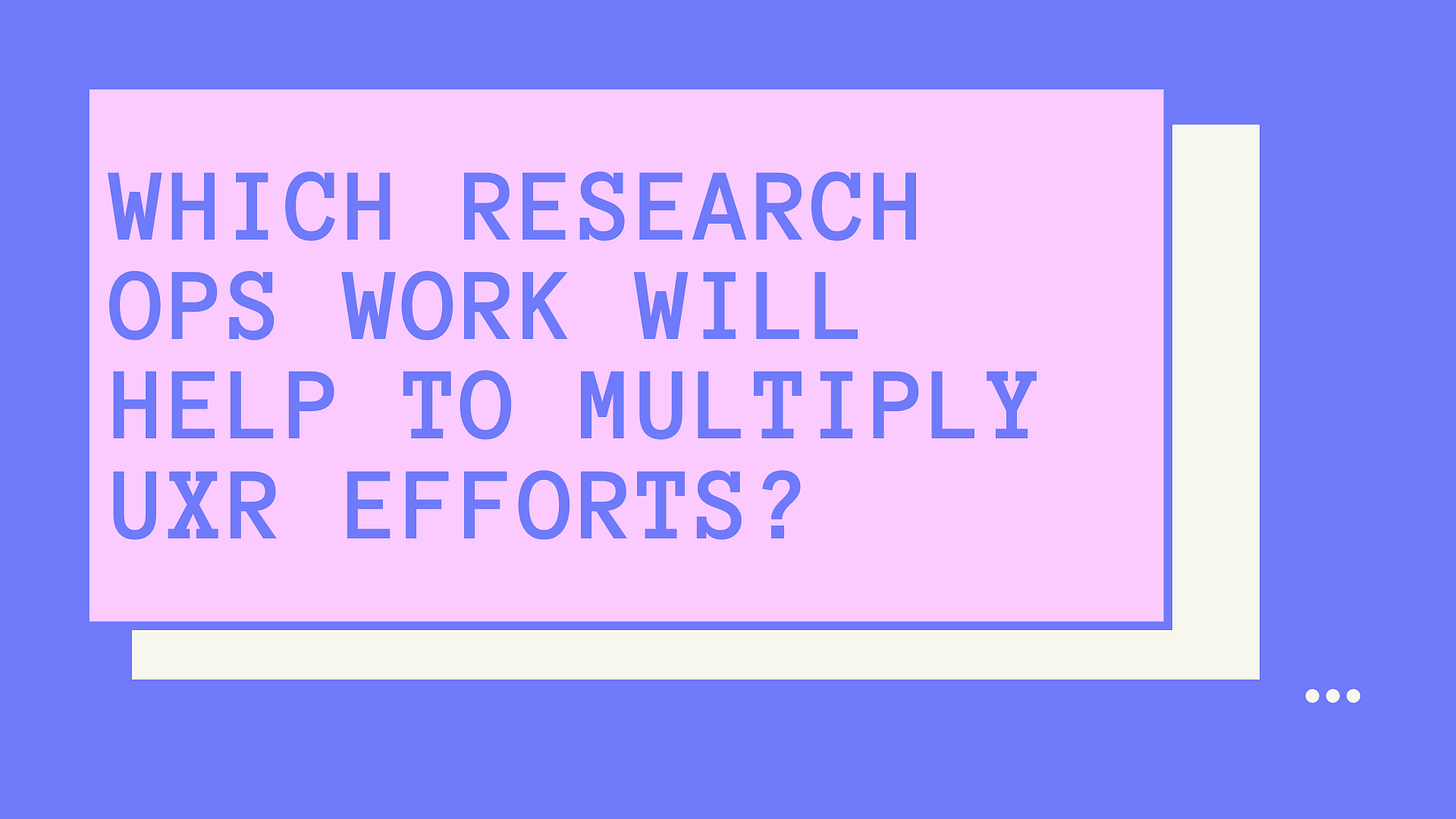 I'll use my work earlier this year as an example.

One of the goals I discussed with our Head of Research was getting teammates increasingly exposed to our users. I knew that people across our company had varying levels of exposure to UXR, so we needed different tracks to cater for everyone.
I ended up creating:
A UXR 101 training session for research newbies

Research ride-alongs to simplify session observation

A set of Zapier workflows to automate participant recruitment for people who were already running research
I could have gone another route. Exposing more teammates to users might have involved making it easier to discover past research and better socializing new insights. But in my estimation, this approach didn't make as much sense as the projects I decided to run.
Determining which initiative(s) will best complement UXR work is often a matter of picking between lots of good options. Our company is in dire need of better tooling, knowledge management, research governance, and more. But with limited time and resources, I can only work on small chunks of Research Ops at any given time.
Over to You
How do you plan your upcoming projects? What are the most significant considerations when making your final decision?
I don't have a perfect system, so please share your thoughts so that I can learn from you!
---
Sign up to receive future posts via email. 📬