Discover more from Scaling Research
A podcast and newsletter about how UX Research and Research Ops practitioners are scaling research within their companies.
Getting PMs & Designers Excited About UX Research
Research like ice cream...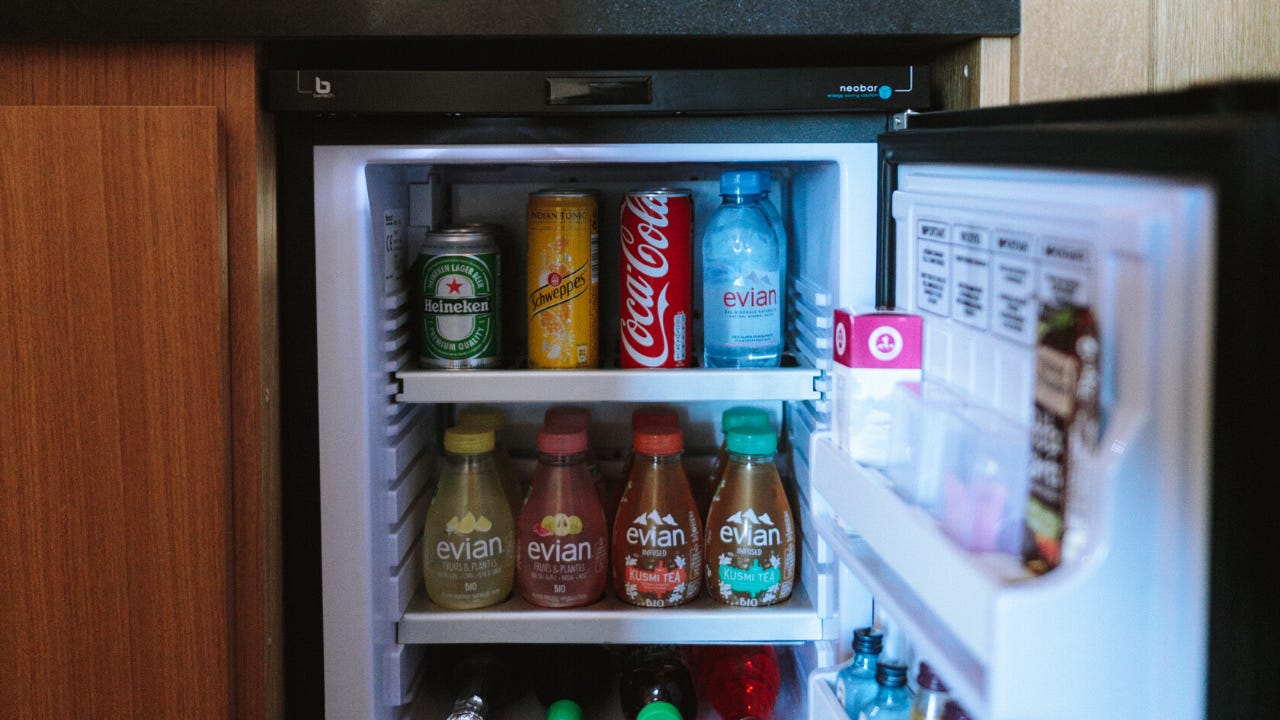 Evian is one of the most recognizable mineral water brands in the world. With annual revenues of $2+ billion, it's an established industry leader.

In 2005, executives at Evian decided to try something different. They wanted to combine their expertise in water with another product category, a cross-over that could create more awareness for their brand.
That summer, Evian launched the water bra, a women's brassiere that wearers could fill with water. That's not a typo. Yes, a water bra.

Unsurprisingly, the product never caught on. Women (apparently) had no need or desire for a bra that housed mineral water. 😂
Who's to blame for the failure of the water bra: Evian or the women who never bought their product?

It's obvious; we point the finger at Evian. They failed to understand or communicate how their product could benefit consumers.
This same story plays out with every single product or service. If it fails to meet expectations, we don't blame the customer. We blame the creator.
Research Creators or Consumers?
I frequently have discussions with Research Ops and UX Research folks where these types of questions arise:
"How do I get our designers to buy into UX research?"

"Why don't PMs pay enough attention to my research?"

"What will it take to get our team more engaged with UX research?"
I don't have definitive answers to these questions, but the Evian water bra story provides an important principle that people in the Research field often ignore.
When the water bra flopped, people didn't blame the public. Evian held the responsibility for creating the product and communicating its benefits. People pointed at the creator, not the consumer.
Who gets the blame when teams fail to use UX research?
For many PMs and Designers, UX research — especially studies that require more than a few days to yield insights — are kinda like the water bra. They don't think they need it. PMs and designers have tight deadlines and too much work on their plates. Waiting around for findings is not their top priority.
Our companies incentivize shipping. That's the focus: get something out to users! Pausing to understand users deeply isn't celebrated.
Research Like Ice-Cream
How should people in the research field shift this dynamic within their companies?

I believe it starts with thinking about UX research like a product that you're selling to PMs and Designers.
What are the core needs of PMs and Designers?

What gets them excited about their work?

What are your PMs and Designers trying to achieve in their daily work?

How does UX research enable all the above?
I've found that most PMs and Designers appreciate UX research, but it's often not presented or run in a way that makes their work easier or better. Asking a non-UXR to run all the admin pieces of Research (scheduling, recruiting), conduct studies, and socialize the findings is tough. In most settings, it's unsustainable.
Sustainability is a critical component of this conversation. It's good to run one research study, but if that's where it ends, you're back at step one.

Research Ops and UXRs need to make user research more like ice-cream on a hot summer day: an easy yes.

We have a long way to go at Zapier, but two examples of what's worked well here are:
Automated recruitment and scheduling — I recently shared a set of Zaps with a few PMs and designers. These Zaps automate the process of recruitment, screening, and scheduling with Research participants. This resource has become popular because it drastically reduces the admin burden.

Research ride-alongs — we run open Research sessions every week where anyone in the company can observe remote user interviews. All that our teammates need to do is react to an alert in Slack, and they receive an invite to the event along with details about how to join the call. All teammates need to do is show up.
Our teams are excited about UX research. Often, it's just too difficult in the context of their everyday work.
If we view PMs and Designers more like customers, we'll be better placed to help them leverage UXR to succeed in their roles.
Make user research more like ice-cream.
Over To You
How have you helped non-researchers better use UXR? Which principles have been useful to you?
I'd love to learn from you. Reply to share your perspective.
---
Sign up to receive future posts via email. 📬