Discover more from Scaling Research
A podcast and newsletter about how UX Research and Research Ops practitioners are scaling research within their companies.
Celebrating When a System Breaks
It Started With Duct Tape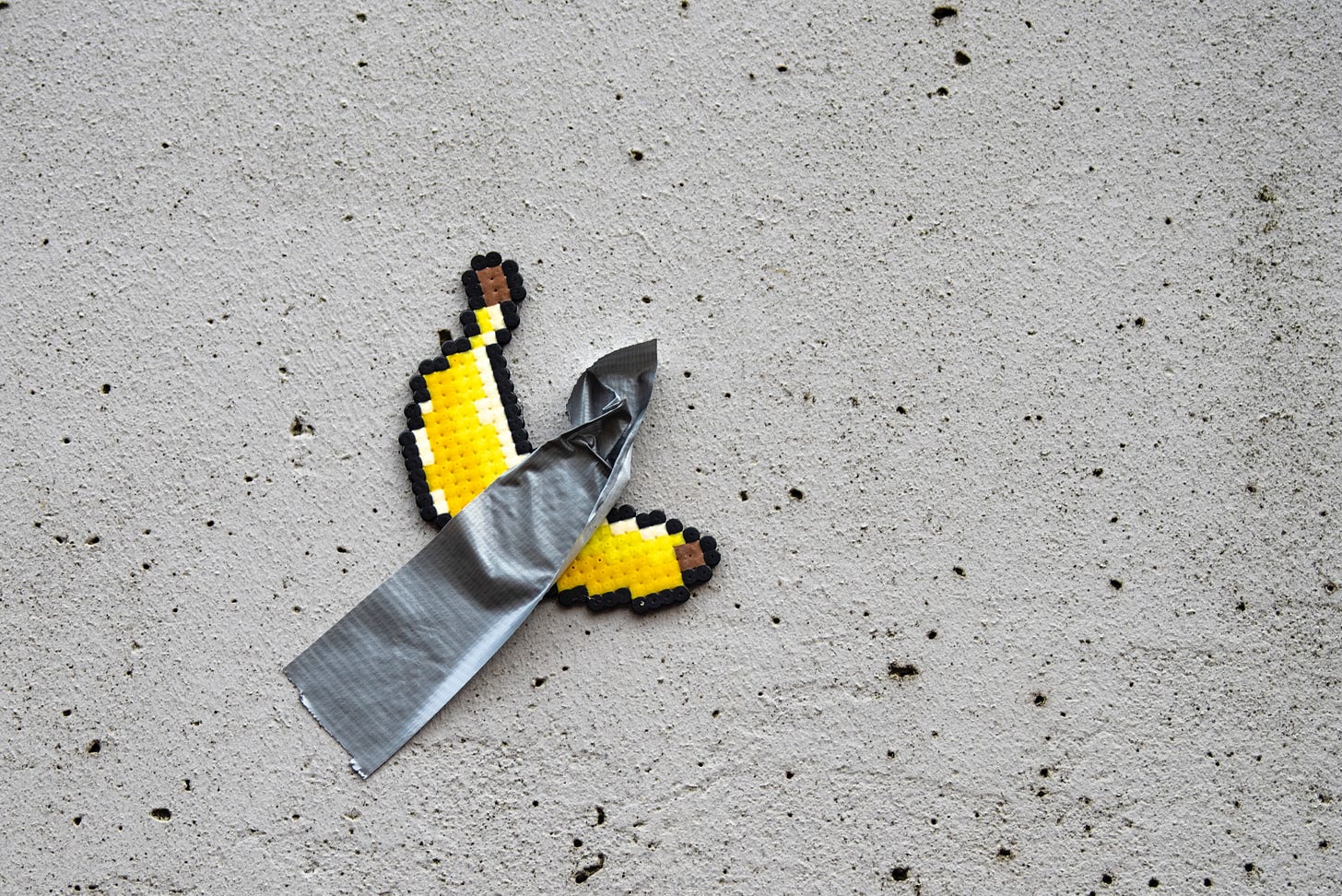 In my first months at Zapier, one of my first projects involved setting up a system for anyone across the company to join research ride-alongs. Our aim with this initiative is to expose as much of our team to real customers so that we can create a better shared understanding of their needs and our opportunities.
I'm a firm believer in the iterative approach for most operational requirements:
Build a simple solution

Learn as people use the solution

Make improvements
This process outlines what's required in a comprehensive solution, whether it's built internally or purchased.
To get research ride-alongs off the ground, I started with:
A shared Calendly account where I could create a variety of ride-along sessions

A research email address (essentially an internal Google group) through which we could route our emails and replies for increased visibility

A series of Zaps to automate recruitment, scheduling, and internal alerts for interviewers and observers

A shared video conferencing account to ensure
At launch, this slightly janky system worked well. We had teammates hopping on calls, and because of shared accounts, any last-minute changes (e.g. switching the interviewer) happened smoothly. Of course, there were some minor issues, but v1 could be counted as a success.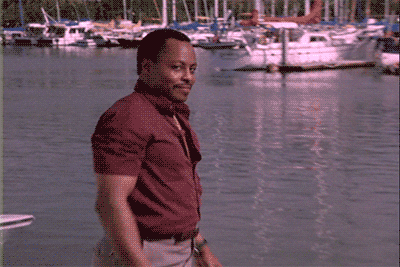 The Duct Tape Snapped
This week, the system broke…and I couldn't be happier. 😀
Twice in two days, we had multiple research sessions booked at the same time…on the same calendar. 🙈 In one of those calls, a researcher was momentarily bumped out of his session. In the other, we had to scramble to reset participant invites and video conference links.
We also hit a snag when our automated workflow for alerts momentarily paused; this was likely caused by the volume of sign-ins and logouts in our shared accounts.

This all makes me happy because the source of the problem is having lots more people involved in research.
In February we had seven joint research sessions.
In April, we had sixty-three! 🤯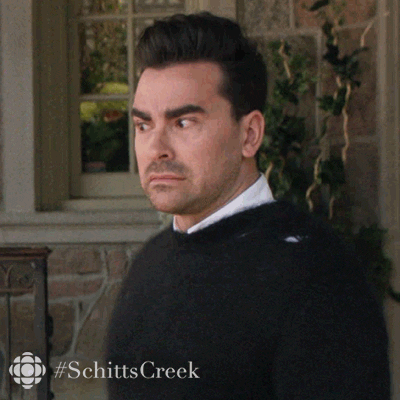 The system that I set up was not built to handle this volume. For a second I felt slightly embarrased, but I quickly realized that this was a moment for celebration. 🎉
Something I frequently talk about with Zapier's head of research (her name is Jane and she's brilliant) is the importance of fanning the research flame. We want to make it simple for anyone and everyone in the team to learn from customers. We want them to have a brilliant experience, learn something new, and realize how much research can help them be better in their roles.

And guess what? In the space of a few months, we've made a big leap forward! Of course, there's lots more to do, but this is a positive sign.

Before hopping into solve mode, I'm thankful that I took a second to acknowledge our progress.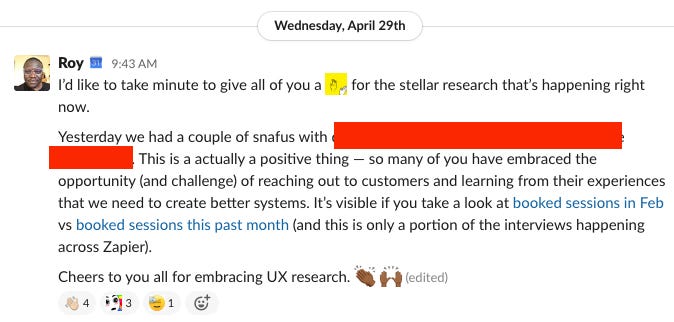 Make time to celebrate progress.
Over To You
Have you had a system snafu? How did you feel about it? And did you make time to celebrate your progress?
I'd love to hear your thoughts and learn from your experiences! 😀
---
Sign up to receive future posts via email. 📬